Kumar Apadhodharanan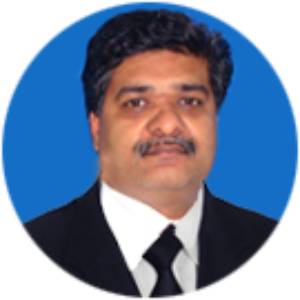 Kumar is responsible for delivering projects across USA, Canada, Australia and India. He is passionate about achieving goals through team effort for radical change and effectiveness. His primary focus is on continual process improvement both in terms of timely delivery and quality of service. He has taken initiative in building a team for developing mobile apps and successfully delivering Mobility Solutions.
Prior to Tychons, Kumar was with Evian Technologies, managing and leading the development team. Kumar has more than 15 years of experience in IT Industry with a proven track record of managing projects. Some of his key projects include: Property Maintenance, Hospital Management, Job Portals and Payroll Management.
Kumar holds a Masters in Computer Application from Bharathidasan University, India and a Bachelor of Science in Mathematics from University of Madras, India.