Jai Shankar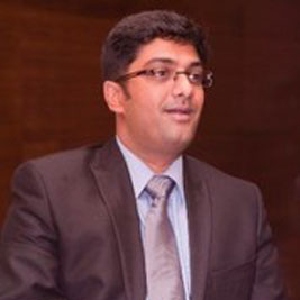 Jai joined Tychons in 2015 to lead and grow our presence in US, Canada, Australia and India. Jai is a great team player and has worked extensively in developing and mentoring the team in sales and marketing initiatives. His hands-on approach to business development has helped Tychons redefine the IT solutions and services offered to our key markets.
Jai has more than 18+ years of core marketing and sales experience with global brands like Brother, Avery Dennison, Samsonite, Nikon, Fuji, Givenchy and CHANEL in Middle East, Africa, Turkey, Cyprus, India and other Asian markets.
An MBA from Durham University Business School, United Kingdom with Bachelors of Commerce from University of Madras, India, Jai is also a member of the Charted Institute of Marketing, United Kingdom. He has a passion for Cricket and has represented his State, University, College and School.